How To Prepare Your Yard For Summer
With warmer weather and sunny days in full swing, the time to start your Summer lawn care is here! Whether you have a small lot with minimal grassy areas, or a large area with plenty of flower beds as well as grass to maintain, remaining diligent in your yard upkeep will help your space look its best throughout the season, as well as ensure your property is ready once cooler weather returns. Find out how you can stay on top of yard maintenance with our simple tips below!
First Things First
If you've had a busy spring and haven't had time to clean up left over debris that may have accumulated over the winter, you'll want to start by removing any sticks branches, left over gravel from sidewalks, etc. Doing so will make it much easier to tend to your yard throughout the summer and remove any potential hazards.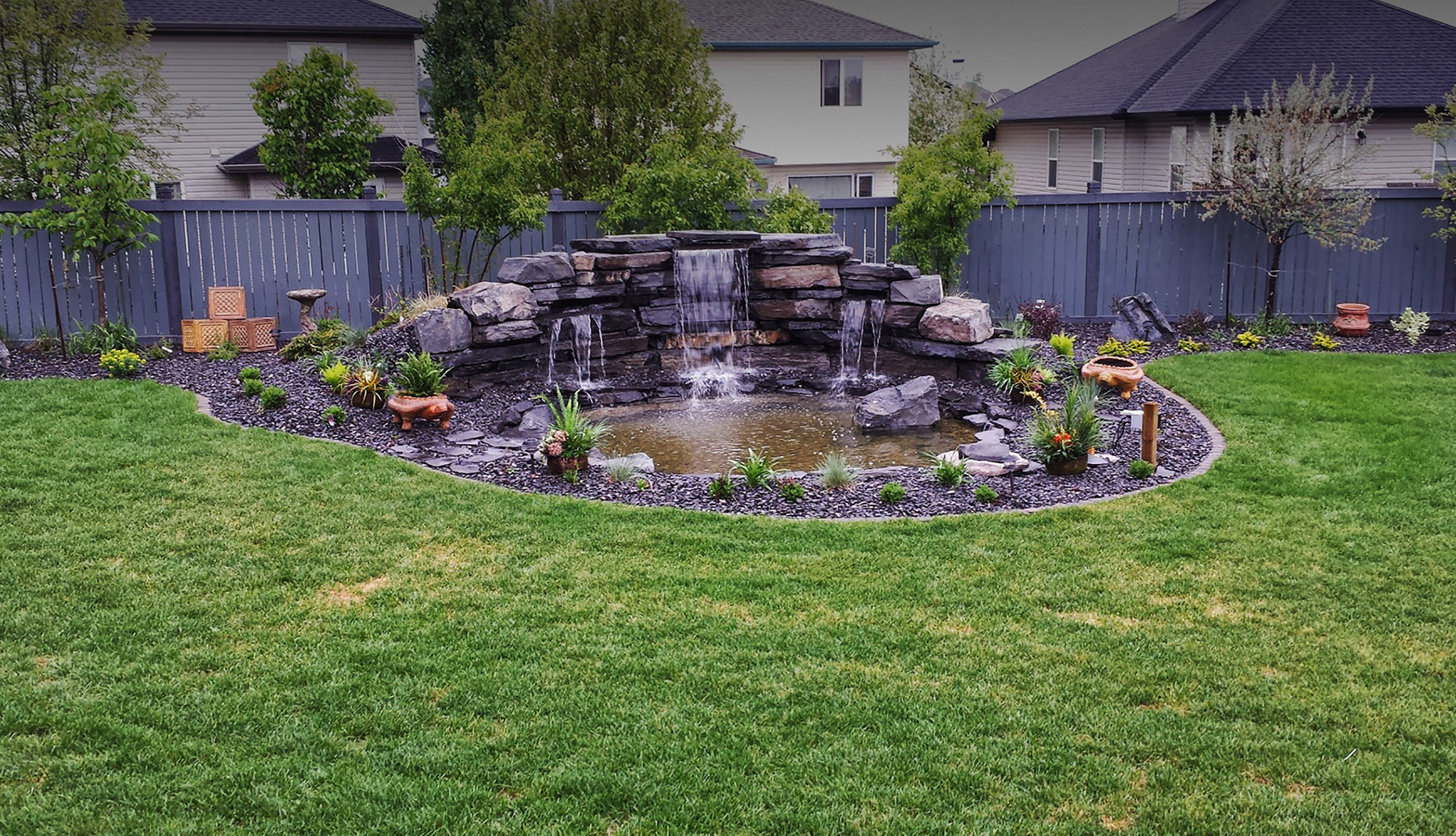 Remove Thatch, Mow, Weed
Next up, you'll want to tackle your grass by doing a quick trim of any overgrown areas, as well as removing any dead patches, breaking up any thatch that may have grown over, and tending to any weeds that have begun to grow. Dandelions seem to be particularly prevalent in the Edmonton area this year, so you'll want to get on weeding as soon as possible to reduce the spread of seeds.
Aerate
After you've trimmed the initial layer of new growth, it's crucial to aerate your grass to get rid of any left over thatch, and to allow your lawn to "breathe" as well as absorb sufficient nutrients. Aerating can be done using a fork or a spike roller that reaches at least 20cm deep into the soil If your lawn is suffering from extensive thatching, you may want to look into mechanical raking, which is more aggressive and efficient at removing stubborn patches.
Fertilizing
Once your area is sufficiently aerated, you can move on to fertilizing. Adding nutrients to your lawn will help your grass to grow healthier, leaving you with a lush lawn to enjoy for the rest of the seasons.
Irrigate, Continual Upkeep
Regularly watering your lawn will help to ensure your grass has sufficient nutrients to grow, especially in the event of a dryer season. In addition, committing to continually mowing, weeding, and otherwise caring for your lawn will go a long way.
Need help tackling property maintenance? GDB can help! Contact us today to learn more about our summer lawn care options.