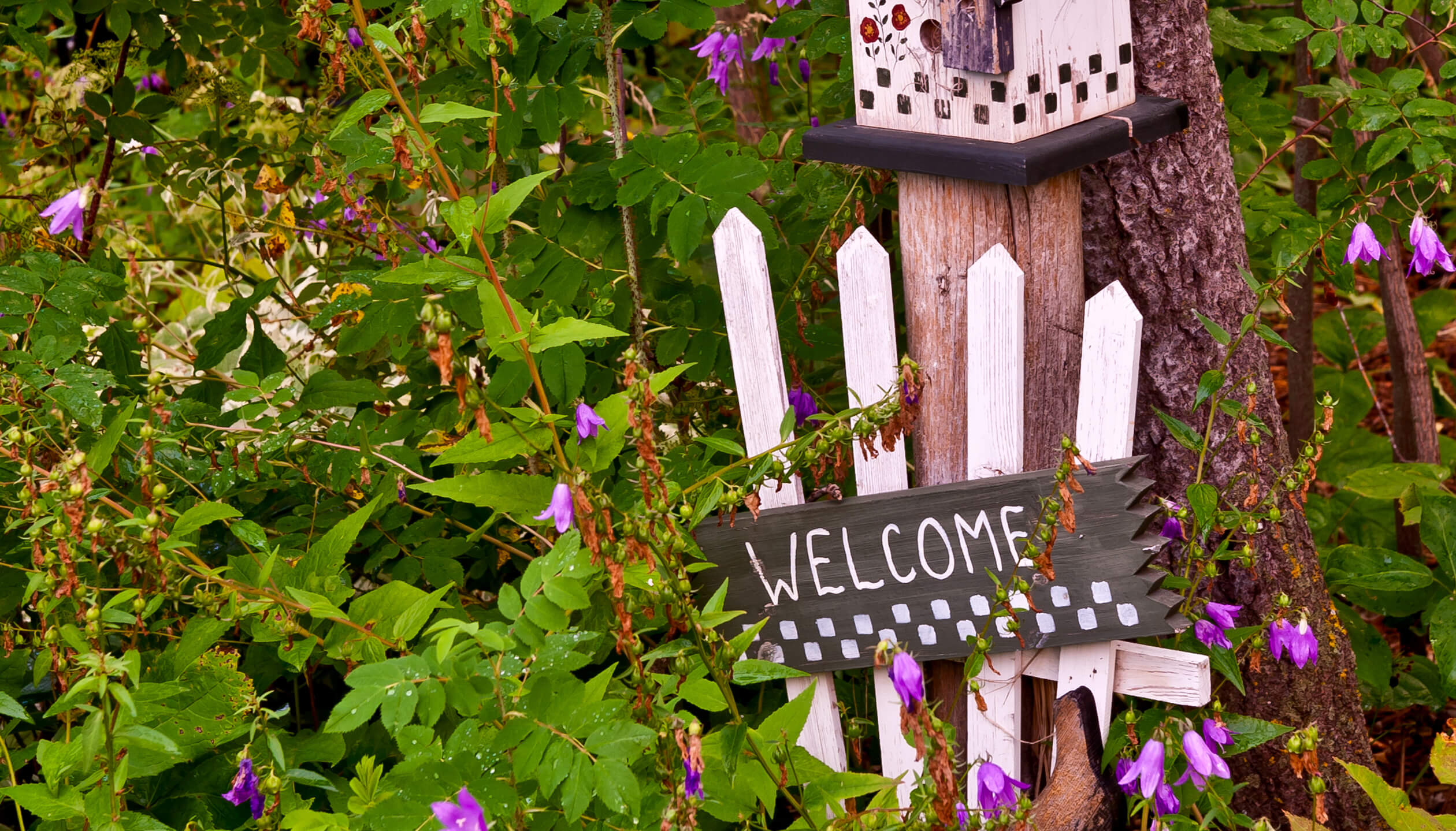 If you're planning on planting your summer garden in the coming weeks, knowing your climate zone can help guarantee the longevity and health of your flowers and vegetation. Read on to find out more about planting a climate zone conscious garden!
What Are Climate Zones?
As the name suggests, climate zones are a way to track the general climate in any designated region. Canada and the U.S. Refer to a chart of eight different zone types, each with their own unique temperatures and climate challenges. Each zone has native flora and plants best suited to the climate conditions, meaning that they should be able to adapt to your garden with ease given the proper care.
What's My Zone?
For those of us living in the Edmonton and Area Region (including St. Albert, Fort Saskatchewan, Sherwood Park, and other communities), our climate zone ranges between a 2-3. Regions within this kind of zoning have an ideal growing season that ranges from early May to mid-September and experience temperature trends with the lowest average ranging from -40 to -45°C. Plants in these regions need to be able to handle significant dips in temperature in the evening, as well as a longer frost season than other climates.
Can I Plant Outside My Zone?
Yes, within reason. Plants suited to zone 4 can be maintained with some additional effort, and will likely wilt in the fall. Zones 5 and higher are not typically recommended outside of greenhouse or carefully monitored indoor conditions.
What Plants Are Best?
Root vegetables as well as plenty of other hardy options are well suited to our area, leaving you with a wide variety to fill your garden. Be sure to check the tag on plant you purchase to make sure they are compatible with your local zone.
Looking for landscaping assistance in the Edmonton Region? GDB can help. Contact our team to learn more about our services today.