Looking for a reliable year-round landscaping solution to keep your property in top shape, clear of external hazards, and ensure seasonal maintenance is stress-free? GDB is your first choice for residential and commercial landscaping throughout the Edmonton region. With over 45 years of combined experience, GDB has become a trusted resource for our clients, delivering fast, dependable results. Our range of services include: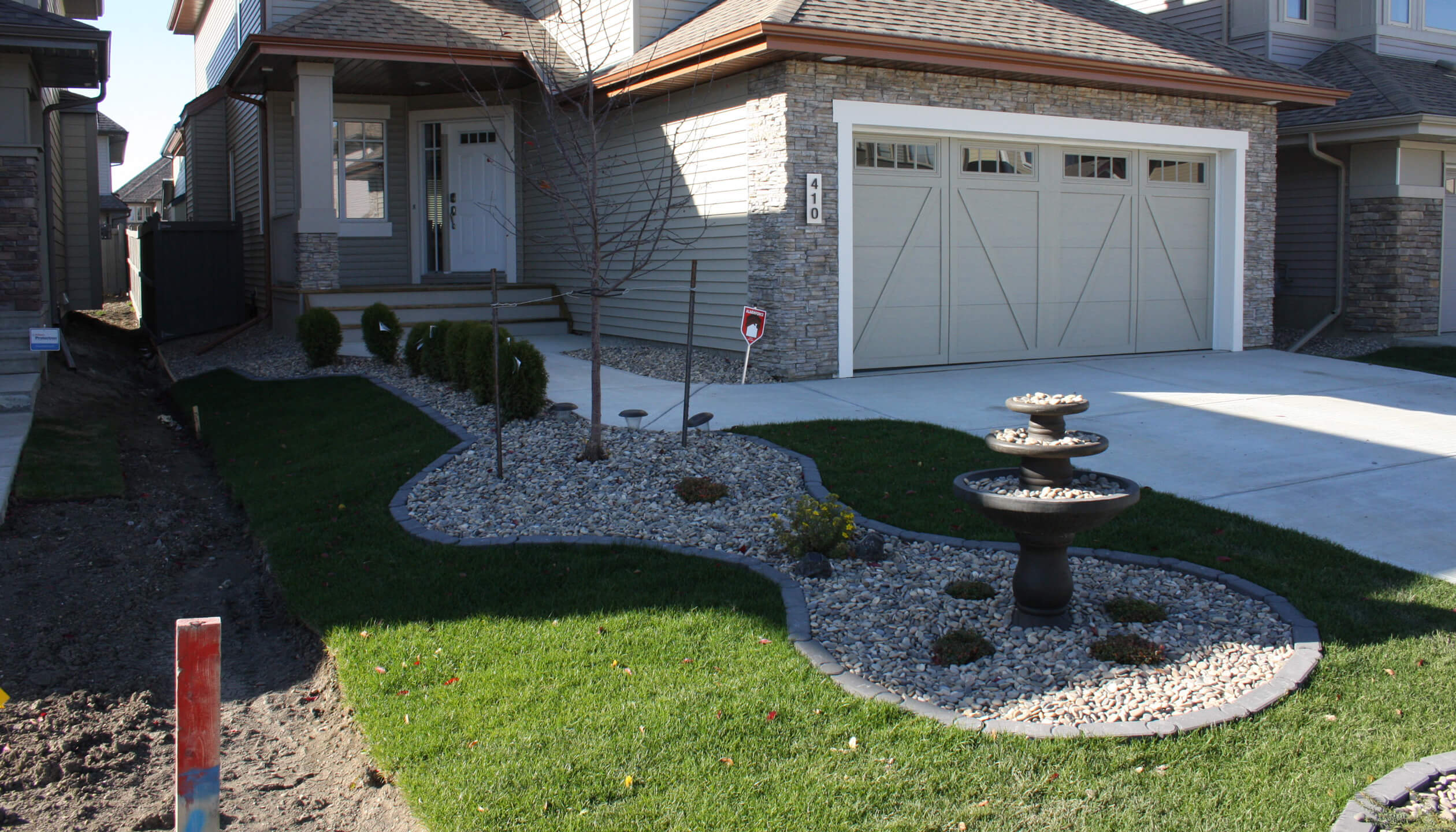 Summer
Residential and commercial lawn cutting
Tree and shrub pruning
Planting and flowerbed maintenance
Reseeding
De-thatching
New build services including hardscape installation, irrigation system installation, soil foundation, sod installation.
Winter
Parking lot snow removal and 24-hour sanding for commercial spaces
Snow hauling for commercial properties
Many other winter maintenance services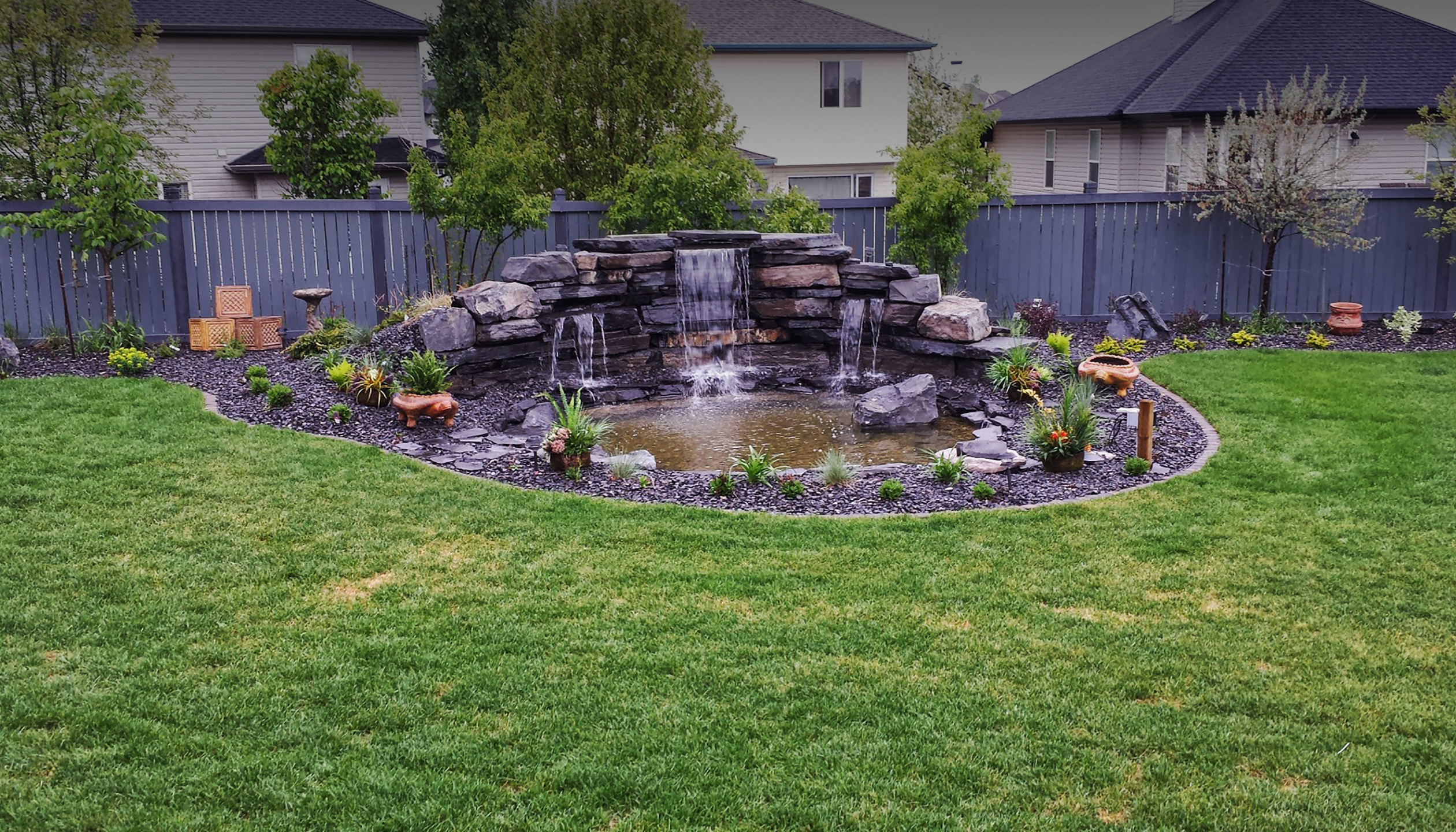 Working with a professional landscaping company gives both residential and commercial property owners the comfort of knowing that you have easy access to quality materials and services, as well as the many other benefits of decades of experience. Proper care ensures your space looks great year-round, is safe for visitors to navigate, and helps maintain (or increase!) your property value. Discover the difference of working with a leading team today!