With the holidays just around the corner, plenty of home and business owners are getting into the festive spirit by decorating their property with various different lights, inflatables and more. Holiday decorating can be a fantastic way to spread cheer, but it's also one of the leading causes of emergency room visits. As a proud advocate for exercising the best safety protocols when it comes to all things landscaping, GDB has put together a few top tips for those planning on adding a little something "extra" to your property this year!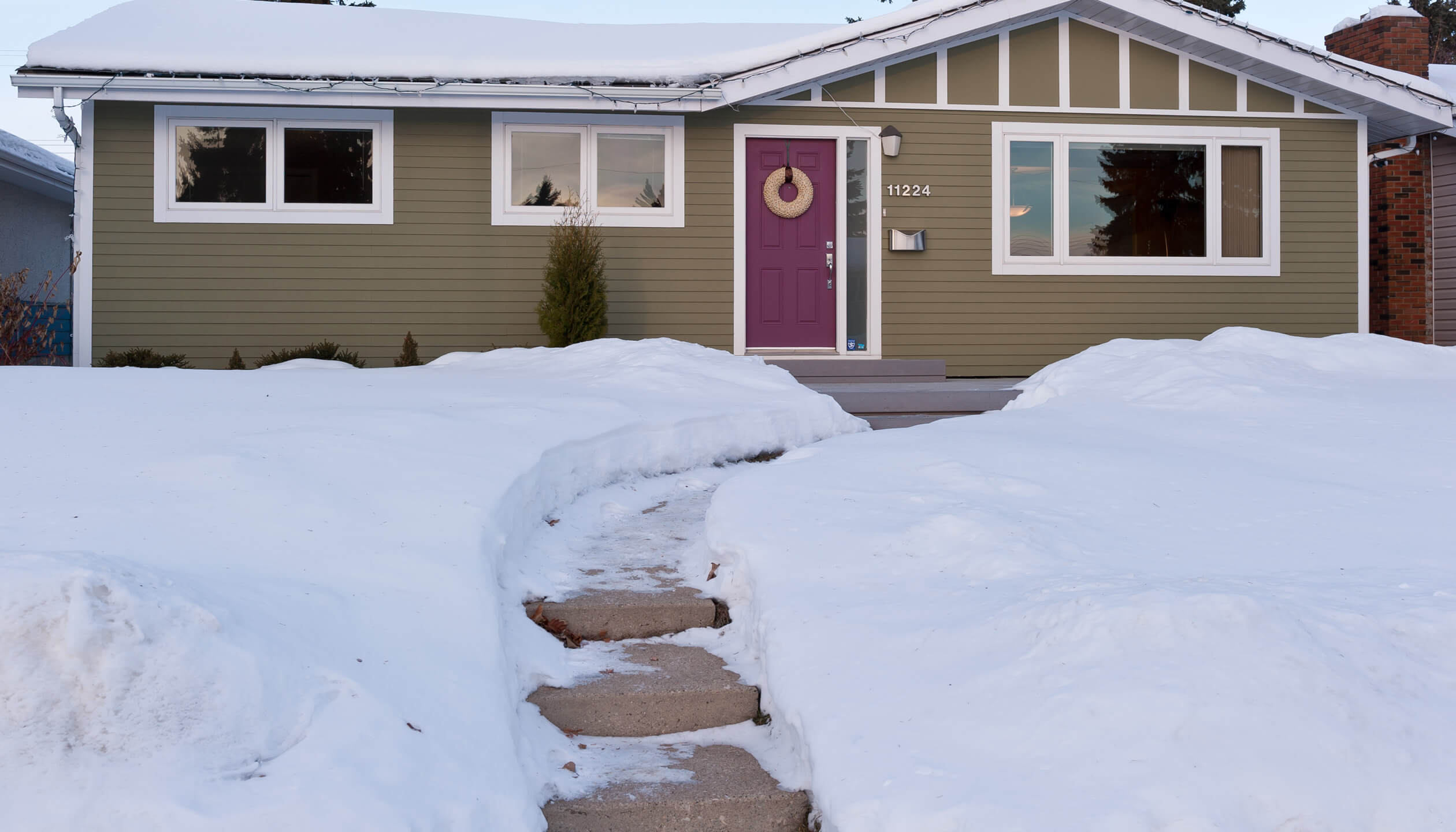 Before You Get Started, Inspect Your Decorations
Before you plug anything in, it's important to take the time to untangle your lighting cords and carefully check for any wear on the outer coating, exposed wires, broken bulbs, or damaged sockets. Being exposed to the elements means that your strands can break down over time, which can lead to an electrical accident just waiting to happen. As a general rule of thumb, if you see damage that leaves you questioning whether or not it's safe to use…it's replacement time! The same is true of any inflatable decorations, or any other elements that involve electricity.
Be Careful Not to Overdo It
Having a house covered in lights can be a spectacular sight, but unless you have the proper setup in place, you could risk overloading your circuits and causing a fire. Making sure that you have the means to evenly distribute your electrical demand, and never strain a lighting strand to reach the outlet. When it comes to arranging your strands, avoid running lines across pathways (or tape them down securely if you must), and ensure that your decorations having plenty of distance from any overhead power lines.
Use Common Sense
The best way to stay safe while decorating your home is to pause and plan before jumping into action. Many accidents are avoidable with foresight and a little extra prep. A few key things to keep in mind are:
Make sure your ladder is firmly planted
Falls from ladders are extremely common this time of year, and highly dangerous. Always make sure your ladder has sure footing, and preferably have a second person there to spot you while you use it.
Know your limits when it comes to rooftops
If you're planning on scaling your roof this year, it's imperative to make sure you have the right tools to help you keep safe footing at all times. Rooftop decorating is one of the leading hazards during the holidays, so if you're facing adverse conditions like ice, wet snow, or other factors that increase your risk of slipping, it's likely best to wait, or to hire a professional to do the install.
From our team at GDB, we'd like to wish everyone a safe and happy Holiday Season. As a friendly reminder, our winter maintenance services are available all season long to ensure you have one less holiday headache! Contact us today to learn more!