Industrial Landscaping
Maintaining your industrial property year-round doesn't need to feel like a chore. With the right landscaping crew on hand, you can ensure that your space remains clear, easily accessible to staff and clientele, and minimize the need for long term repair or replacements. Common areas addressed by industrial landscaping crews include:
Lawncare
Industrial lawncare services include:
Regular moving and trimming
Weed removal
Dethatching dead areas and reseeding
Fertilizing
General cleanup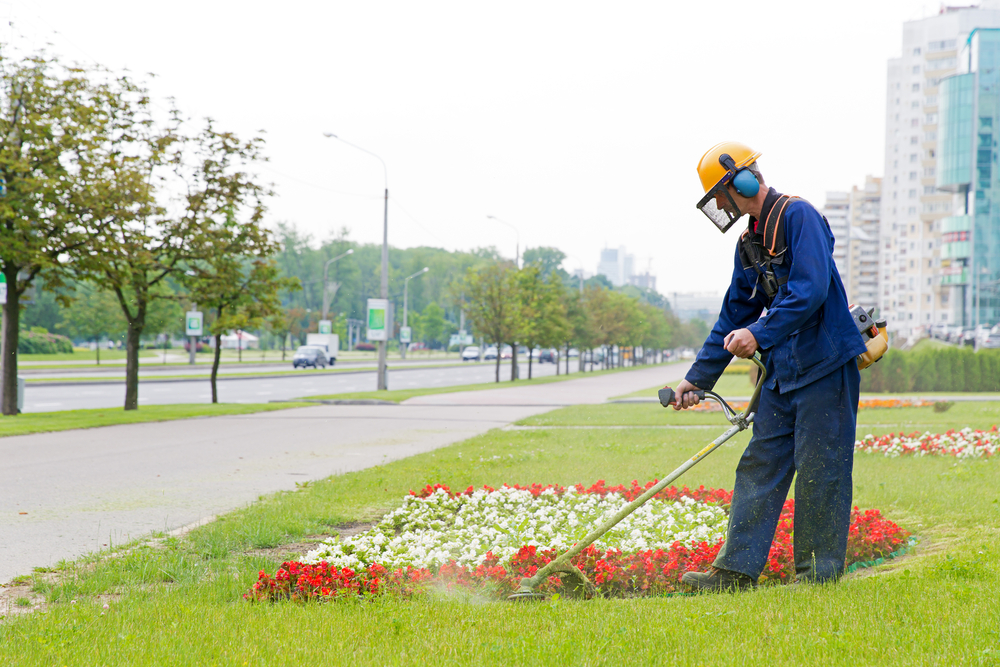 Irrigation Systems
Many industrial centres already have onsite irrigation systems, but for those considering major surface redevelopment or finishing a new space, installation and upkeep are available.
Tree and Shrub Care
Most trees and shrubberies require regular care to avoid infestation, overgrowth, and tend to any damage caused during the winter months.
Snow and Ice Removal
Albertan winters can wreak havoc for commercial and industrial clients without proper planning. Having a dedicated landscaping plan means snow and ice will be taken care of, as well as your parking lots and entry ways kept sanded for easy navigation.
With over 45 years of combined experience in the industry, GDB is your first choice for commercial, industrial, and residential throughout the Edmonton region. With a portfolio that ranges from small projects to large scale operations, we're the best fit for any job! Contact our team today to learn more.