Are you ready for fall? You may not be ready to kiss the long summer days goodbye, but with the change of the seasons swiftly on its way, it's time to make sure you have a plan in place to keep your commercial property looking its best once the leaves start to turn. Follow GDB Landscaping's easy guide to fall maintenance below to keep your property autumn ready!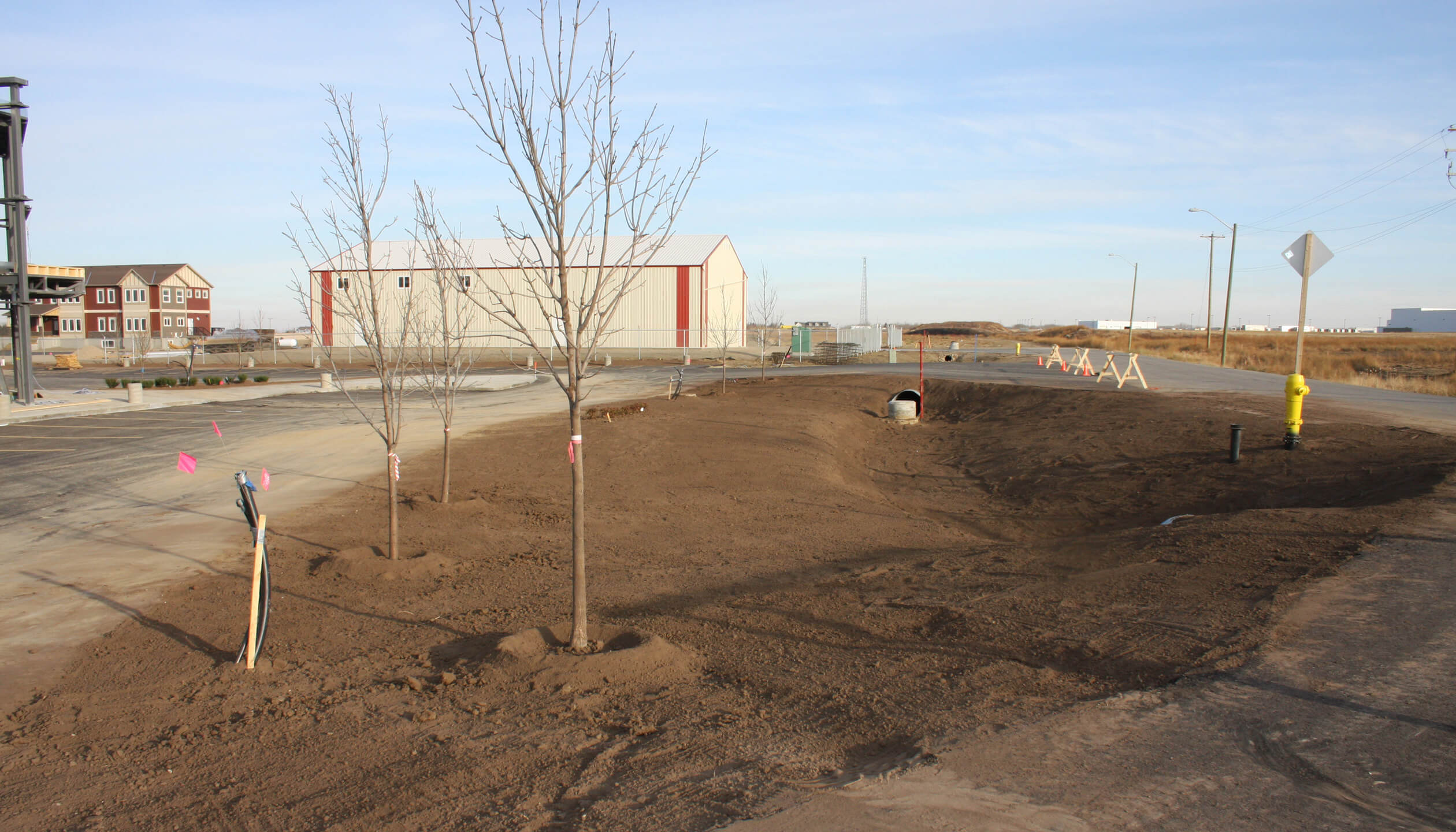 Keep Things Tidy
One of the biggest challenges during the fall can be staying on top of clearing leaves and debris as they fall. Keeping your property tidy will help prevent the need to address rotting foliage, as well as ensure pathways are easily accessible for your clientele.
Trim, Aerate, and Fertilize Your Lawn
The warm weather may have helped your lawn flourish into a green paradise. To make sure you have the same same results in the spring, it's important to keep your grass properly trimmed and aerated. This will allow the proper nutrients to seep below the surface and nourish your yard during the colder months. For optimal regrowth, consider adding on a fall specific fertilizer as well.
Clear Your Drains
Frozen drains full of leaves and other kinds of debris can cause a serious risk to your property. Avoid potential problems by ensuring your eavestroughs are clear.
Winterize Your Sprinkler System
Since winter rarely arrives on a schedule, it's best to prepare your in-ground sprinklers early in the season to avoid the danger of frozen nozzles, line bursts and more.
Are you fall ready? GDB can help! Contact us today to learn more about our commercial maintenance services.